The team behind Alicorn Financial is made up of qualified financial professionals who are passionate about helping individuals and families achieve their ideal retirements.
Founder, Financial Planner
Gary uses his knowledge and experience to help clients tackle the challenges of retirement so that they can be confident in their financial future.
Gary got his start in the financial planning industry after a successful career working as an accountant and as the chief financial officer for a company with over 200 employees.  In 2011, Gary decided to change directions and became a financial planner with American Prosperity Group.  After several years with APG, Gary was inspired to create a business that reflected his dedication to helping clients improve their lives.  In early 2018, Alicorn Financial was founded.  As the firm's leader, Gary works hard to help inform, guide and help manage his firm's clients and their families through the challenges of retirement.
Gary's goal is to help each retiree live the best retirement they can.  He works towards accomplishing this by helping clients realize their goals while feeling confident and happy knowing that their retirement plan has been designed to provide for and help protect them throughout retirement.
And because Gary is an Investment Adviser Representative held to the fiduciary standard, he will always put your best interests ahead of the firms'.
Gary passed the Series 63 and 65 securities exams and holds life and health insurance licenses in New Jersey. He has a bachelor's degree in public accounting from Pace University.
In his free time, Gary enjoys spending time with his family, their dog and their friends. He also enjoys outdoor activities and traveling with loved ones.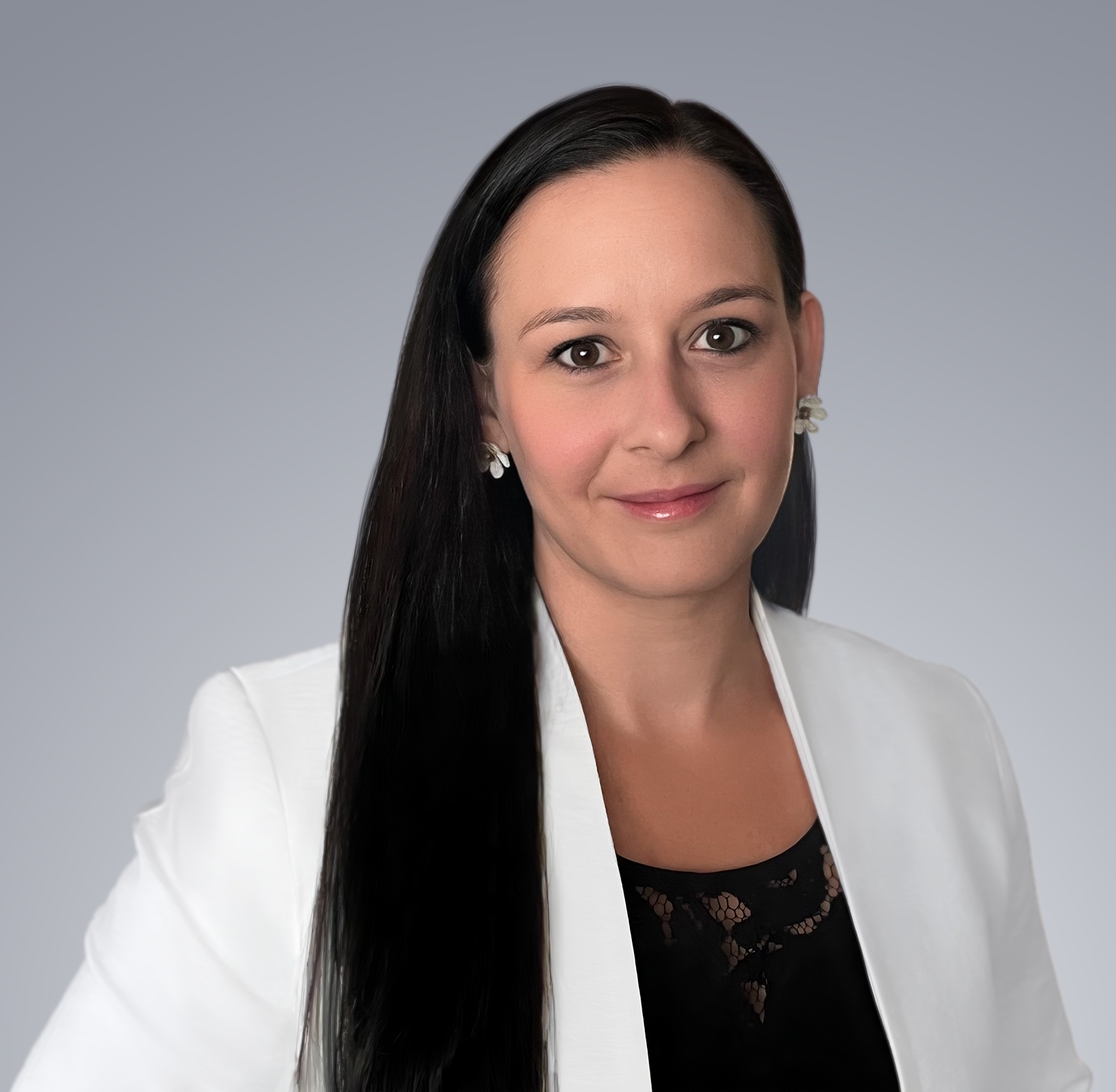 Client Relations Manager
Jes uses her experience and education to assist in the daily operations of our business and deliver a
high level of customer service to our clients.
During Jes's 16 years as an active-duty Navy spouse, she has utilized her resources to build a
unique skillset. Jes studied Entrepreneurship and Business Management at Allied Business Schools
and has held business management positions in multiple countries. Her life experiences coupled
with her background in business has enabled her to become a well-rounded, and extremely
adaptable person who loves working with people.
It is Jes's goal to assure that every client at Alicorn Financial feels valued and appreciated. She
understands the importance of communication and works hard to achieve high standards of
customer care.
In Jes's spare time she thoroughly enjoys spending time with her two children, husband, and their
dog. She also enjoys outdoor activities, meeting new people, and experiencing new things.
Ready to take
The Next Step?
For more information about any of the products and services listed here, schedule a meeting today or register to attend a seminar.
Or give us a call at 732-842-3840